Back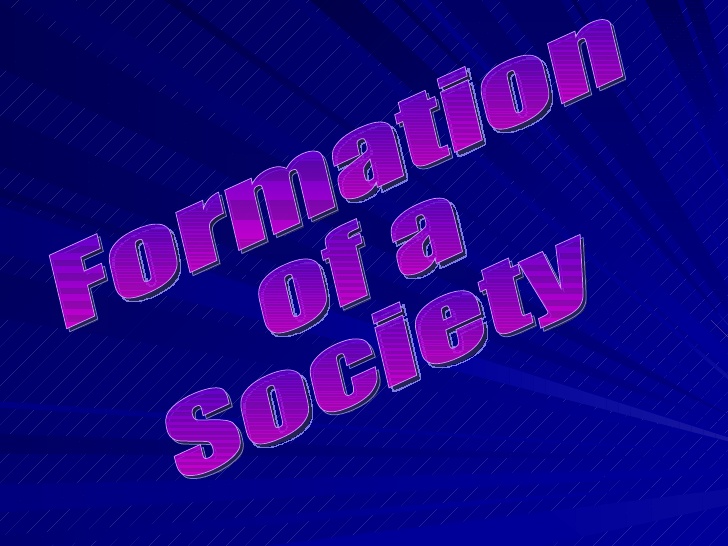 Formation of Societies / Apartments / Trusts
Societies
The Co-operative Housing Societies are formed and registered under the provisions of Maharashtra Co-operative Societies Act 1960. The Co-operative Societies are formed by any 10 members of different families. The said Societies are formed by residents of buildings by the members themselves or by a Promoter/Developer. The Co-operative Societies are also required to be formed for bungalow and bungalow plots.
We undertake the said work of formation of the Society till its registration, by adopting all procedure laid down. We have a team of lawyers who look after Society registration job exclusively. We also advise/guide the Society office bearers for maintaining records, minute book etc.
Apartments / Condominiums
The ownership projects consisting of residential and commercial flats, shops, offices etc are monitored by Association of Apartment Owners / Condominium or Co-operative Housing Societies or company. And maintenance of all common amenities is carried out from subscription of members through such organizations.During subsistence or completion of construction work for the buildings, we form and register a Condominium by causing Owners and Developers to sign and execute a Declaration and a Deed of Condominium, declaring restricted and common areas. The said Apartment Associations are formed and registered under the provisions of Maharashtra Apartment Ownership Act 1970 and we prepare the said required Declaration / Condominium and Deed of Apartments, as the case may be.
Trusts
There are two kinds of trust viz. (1) Private / Family Trust (2) Public Charitable Trust. Private or family Trusts are formed for protecting and safeguarding Interest of Certain persons in the family such as minors, aged persons etc, as well as for implementing desire of the executant of trust. This trust is not required to be registered and is governed and implemented by the trustees as per powers given to them by the Deed of Trust.
However, Public Charitable Trusts are formed and registered under the provisions of Bombay Public Trust Act 1950. For sale and purchase of immovable properties in the name of trust requires permission from the Charity Commissioner. The Public Trusts are supervised, controlled by the Charity Commissioner, the reason being trustees are answerable to the Public at large. To protect and safeguard interest of the Trust is paramount duty of the Trustees.
We form and register the said Public Charitable Trusts for charitable, educational purposes. We undertake all work relating to the trust and trust properties viz. obtaining permission/s for sale and purchase of the properties, submission of annual reports, change reports. If there is any dispute amongst the trustees or between trustees and outsiders, the same is referred before Charity Commissioner and we appear in those matter for and on behalf of our clients.