Back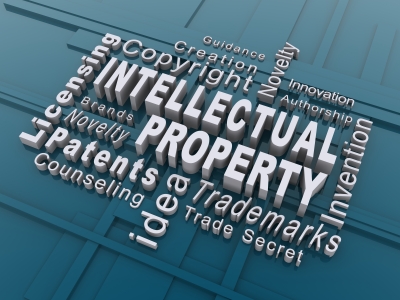 Intellectual Property Rights
Intellectual Property plays a very vital role in the modern business. They are the "Key Areas"! It helps us to keep control over the use of technology and over our innovations, which includes rights in artistic, musical and literary work and in protecting others from misusing marks, symbols, drawings and designs.
Copy right
Registration,Drafting of Deeds, Assignments, protection from infringement of copy right.
Trademark
Conducting search of old and new trade marks, checking availability, filing of applications, registration, renewals, rectification, action over infringement and passing off.
Design
Filing of applications, renewal, opposition, procedure for infringement.