Back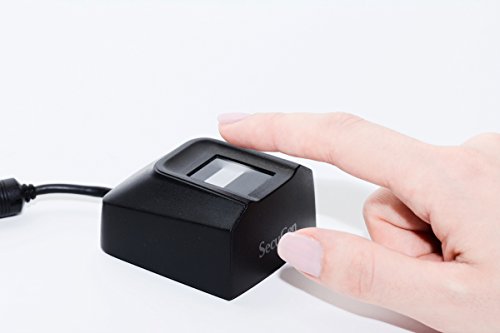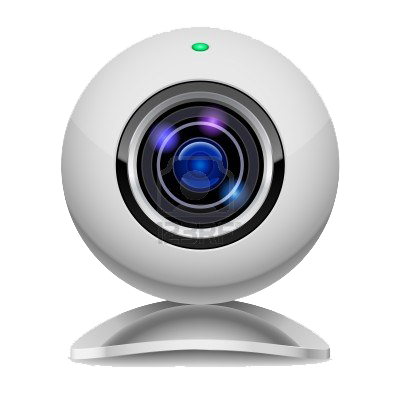 Online Property Registration
The Maharashtra government has introduced E-registration for Rental Agreement. We help you to register your rent agreement without going physically to the Sub Registrar office. The application will be registered by the concerned Sub Registrar and the digitally signed document, receipt and Index2 will be provided at lowest charges and registration without taking more than a few minutes of your time!
COMPLETELY ONLINE
ONE STOP SOLUTION
AN ULTIMATE TIMESAVER
MOBILE BASED REPORTING
MANAGE REGISTRATIONS FOR YOU
MULTIPLE PAYMENT MODES
NO LONG QUEUES
PROGRESS INDICATOR ON CLICK.
DOCUMENTS HOME-DELIVERY
PAPERLESS ECO-FRIENDLY PROCESS
You can register from the ease of your home with our doorstep service.( extra charges applicable)

Please download the DOCUMENT and fill in the required details. You will need to send this document to our email so we can initiate "Online Property Registration" process on behalf of you.

You must possess below documents to avail the "Online Property Registration" facility. Without it you will not be able to register your property online for "LEAVE AND LICENSE AGREEMENT".
PAN Card
If you have not applied for PAN card, please do so by visiting the nearest Bank or refer to Govt. TAX website to apply online.

AADHAR Card

If you have not applied for Aadhar card, please do so by visiting the nearest Aadhar center. Please refer to Aadhaar website for more info.